Meet the Team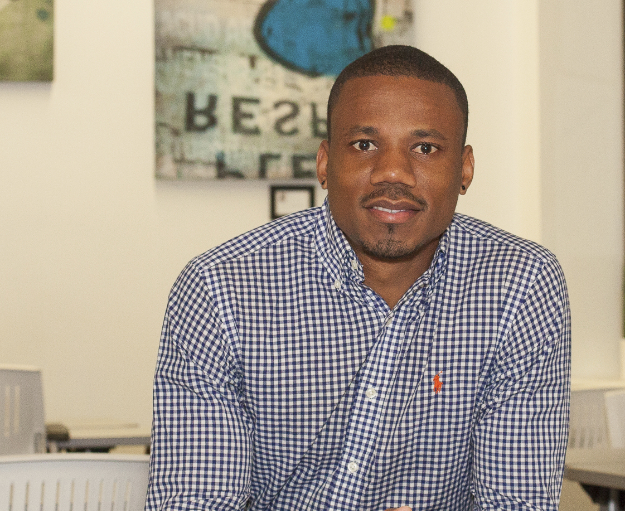 Olivier Noel
CEO
Olivier Noel is a 2017 Forbes Magazine 30 Under 30 honoree in Science. Olivier has been conducting developmental biology and biomedical science research for over 8 years. He was an American Heart Association and National Institute of Health fellow and has been featured in the New York Daily News, CBS radio, and other news outlets for his academic and entrepreneurial achievements. Olivier grew up in Haiti and moved to Queens, NY, where he attended Queens College. He graduated in 2011 with a major in chemistry with a concentration in biochemistry and honors in biomedical science research. In 2011, he began training in the Penn State University MSTP MD/PhD program, getting a PhD in biochemistry and molecular genetics. His current research focuses on identifying the genetics behind the positive health effects following bariatric surgery in patients and developing novel therapies for diabetic patients.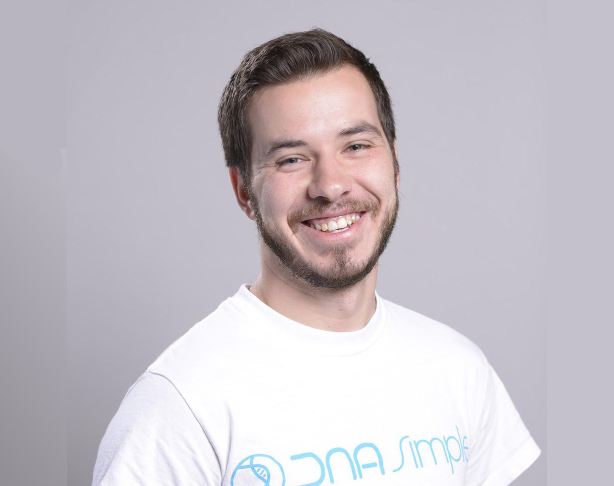 Joel Coble
COO
Joel Coble joined the DNAsimple team in the summer of 2017. Growing up in south central Pennsylvania, he graduated from Millersville University with departmental honors where he majored in Molecular Biology with a minor in Biochemistry. During that time he worked under Dr. Julie Ambler with his thesis focusing on Zooplankton ecology off of the Chesapeake Bay. He then entered graduate studies at the Penn State College of Medicine in 2010 in the Cellular and Molecular Biology PhD track. He started his current research at the Institute for Personalized Medicine in 2014 under the direction of Dr. James Broach and Dr. Glenn Gerhard. His current research focuses on identifying the genetic basis and molecular mechanisms of diverticular disease.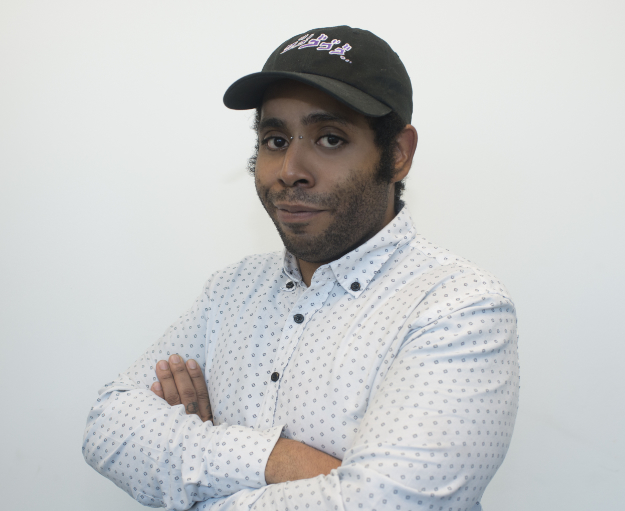 Enrique Rodriguez
Creative Director
Enrique Rodriguez is a Designer and Front-end Developer who attended Wilmington University for Multimedia Design with a focus on Print Design. With over 10 Years of experience in Web Design and 6 Years of experience as a Front-end Developer, he has worked with many Clients ranging from small to large corporations to Municipalities. His hobbies Include Martial Arts, making music, and Inline skating.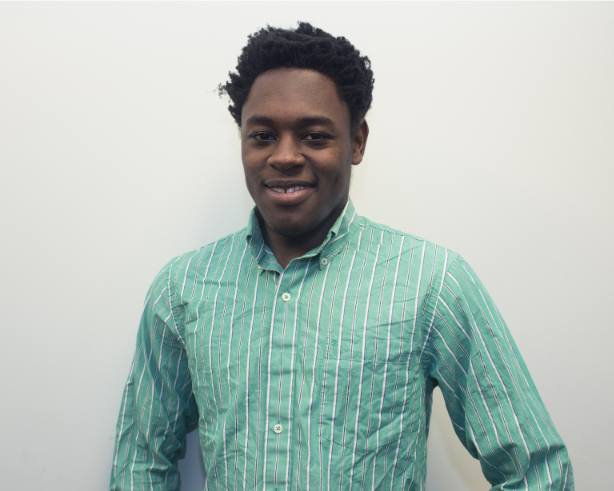 Abeeku Bondzie
Developer
Abeeku is in his second year at the University of Pennsylvania. He is studying Computer Engineering and is also pursuing minors in Math and Psychology.He is involved in several clubs at campus such as the Blockchain Club and the Penn AeroSpace Club.He has been programming since the age of 12. Abeeku also enjoys camping and spelunking.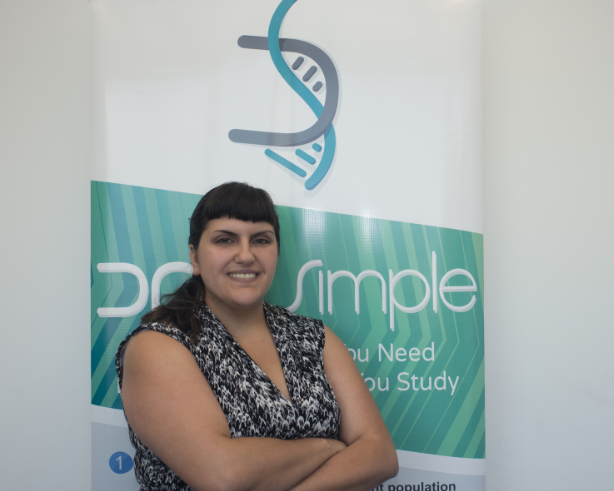 Erica Mounsey
Donor Outreach and Social Media Specialist
Erica Mounsey is a Photographer and Marketor who attended Savannah College of Art and Design. Her career highlights include directing high fashion shoots and covering celebrity events. Her hobbies include Yoga, Singing and dancing.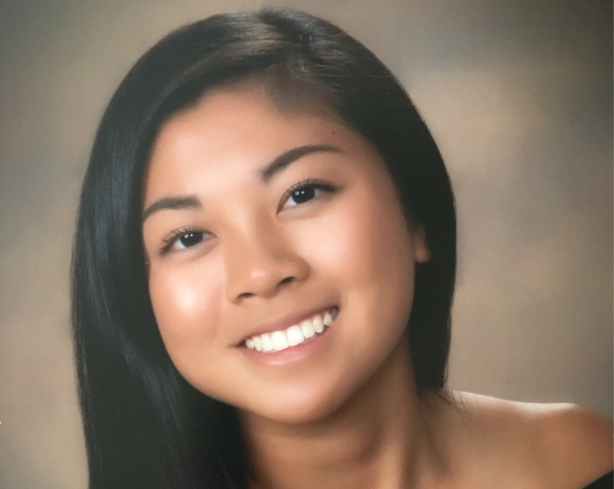 Genna Tatu
Marketing Intern
Genna is entering her second year at the George Washington University. She is pursuing a major in economics and a minor in english. She is involved with several clubs on campus and has interned at the U.S House of Representatives during her second semester at GW. She was recently accepted into GW's Global Bachelor's Program, an intensive three-semester study abroad program, where she will study in Shanghai, China, Oxford, England and Sydney, Australia. Aside from her love of traveling, Genna also enjoys playing tennis, as well as volunteering in her free time.
Scientific Advisory Board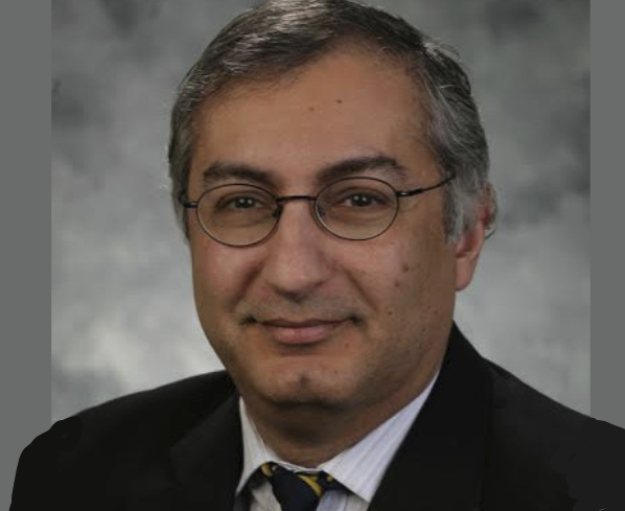 Wafik El-Deiry, MD, PHD, FACP
Dr. Wafik El-Deiry is an American Cancer Society Research Professor, Deputy Director for Translational Research and co-Program Leader in Developmental Therapeutics and William Wikoff Smith Endowed Chair in Cancer Research at the Fox Chase Cancer Center. He made several discoveries in the field of cell death and tumor suppressor genes, including discovery of TRAIL death receptor DR5 as a target of the p53 tumor suppressor. Dr. El-Deiry leads the Fox Chase translational research efforts and continues his work in the world of translational drug discovery and development.
You can read more at his full biographical page.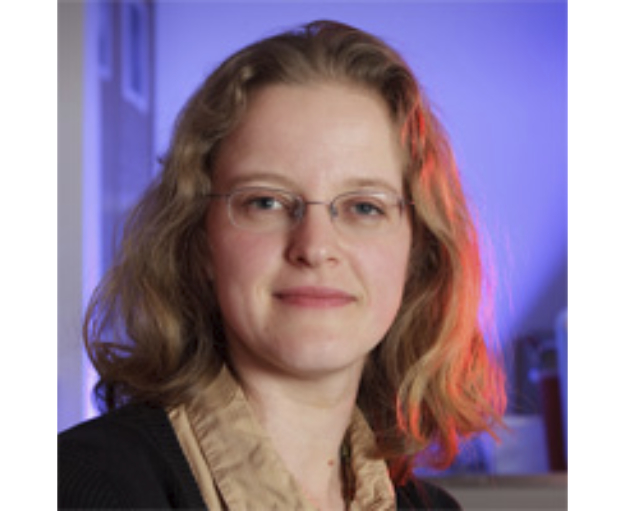 Nathalia Glickman-Holtzman, PHD
Dr. Nathalia Glickman Holtzman is an Associate Professor of Biology and Associate Director at the Center for Teaching and Learning at Queens College. Her lab is interested in organogenesis with a focus on heart development. Specifically, her research interests include understanding the interactions between the endocardium and myocardium during heart tube formation, cardiac maturation, and epicardial formation and maturation.
You can read more at her research homepage.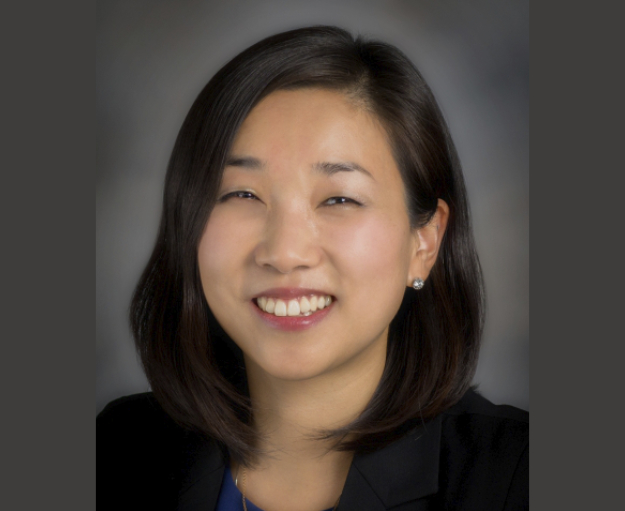 Bora Lim, M.D., Breast Medical Oncology, Cancer Medicine
Dr Lim is an assistant professor in the department of Breast Medical Oncology in the Section of the Translational Breast Cancer Research at the University of Texas MD Anderson Cancer Center. Her research focuses on triple negative breast cancer where she leads numerous clinical trials in the breast cancer space.
You can read more at her full biographical page.